Oya! I'm Ashley Everhart, but you can call me Ace. I'm an author (hence the name of the blog). I write books. Well, I try to. I also like gaming and animating and writing other things that are unrelated to my books, so I very often get distracted.
My personality type is ENTP. Some of you know what that is and will understand me immediately, and the rest of you have no idea what those letters mean. Let me explain.
If you took Tony Stark,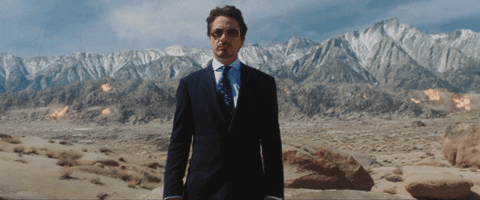 Kuzco from The Emperor's New Groove,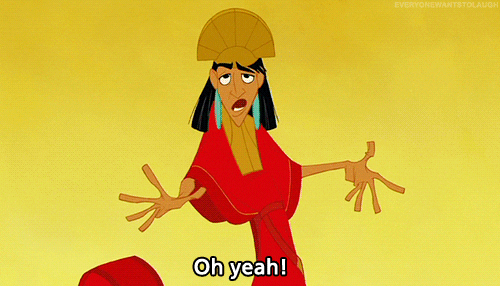 Elizabeth Bennet,
A kitten,
an intense love for chocolate,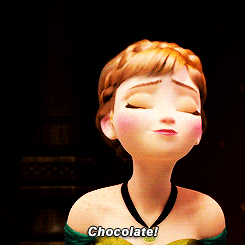 fire,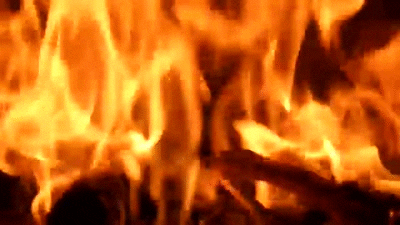 Enjolras,
an overactive imagination,

and a complete klutz,
and smushed them all together, you'd get me.
Ta-daaaa
I am primarily a fantasy author. How can you go wrong with swords and dragons and such? But really, any speculative fiction is fair game. Less research, more imagination.
Some of my favorite things include such random items as the color red, Lord of the Rings, videogames like Minecraft and Assassin's Creed, memes, Spider-Man, peach tea, birds, weaponry, Star Wars, shiny things, bionic limbs, hoodies, and bread.
And . . . I'm not sure what else to say.
Hope you like this blog!
~ Ace